The PhotoBooth
What a great way to bring joy, fun and excitement to your party! The PhotoBooth does all of that and more. We've taken the fun of a traditional photobooth and merged it with new digital technology to bring you a one of a kind experience that adds fun and excitement to your party. Be it a wonderful wedding reception, a formal black tie event, reunion, graduation, or birthday, The PhotoBooth will make your event the most remembered, most exciting, and most fun!
Check out our unique photobooth options below!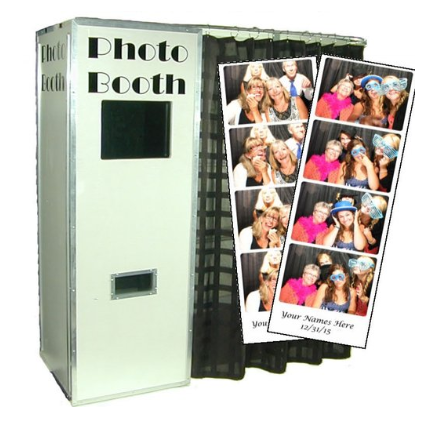 The Classic PhotoBooth is our original and most popular photobooth option!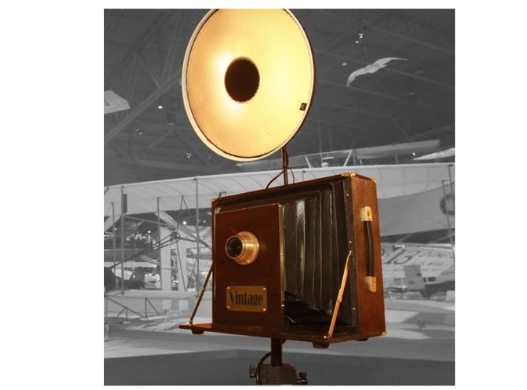 Wisconsin's one and only Vintage PhotoBooth! It is an open-air photobooth with an antique and vintage look, perfect for your next event!
Our Modern PhotoBooth is a sleek, elegant open-air photobooth. Like the Vintage Photobooth, it can accommodate 2 to 20 guests and you choose the backdrop!
The RingO is our newest open-air photobooth option! It can take pictures, GIFs, and Boomerangs that you can send to your friends via text message! Similar to our other photobooth options, the RingO also prints photo strips for you and your guests.
Stand in front of our lighted, talking, touch-screen mirror and your guests will be thrilled to have their pictures taken. Want the Red Carpet treatment? We'll add a Red Carpet Runway and more! Book this truly unique photobooth to reflect all the fun at your event.
All of our photobooth options above include the items listed below.
Customizable Photostrips
Each and every celebration is unique. We work to make your pictures a one of a kind keepsake for you and your guests and will work with you to craft just the right photostrip for your day. Below are just a few examples of the hundreds of custom monograms and photostrips we have designed.
Want more information about our customized photo strips and backdrop options? Check out our PhotoBooth dedicated website:


Request A PhotoBooth